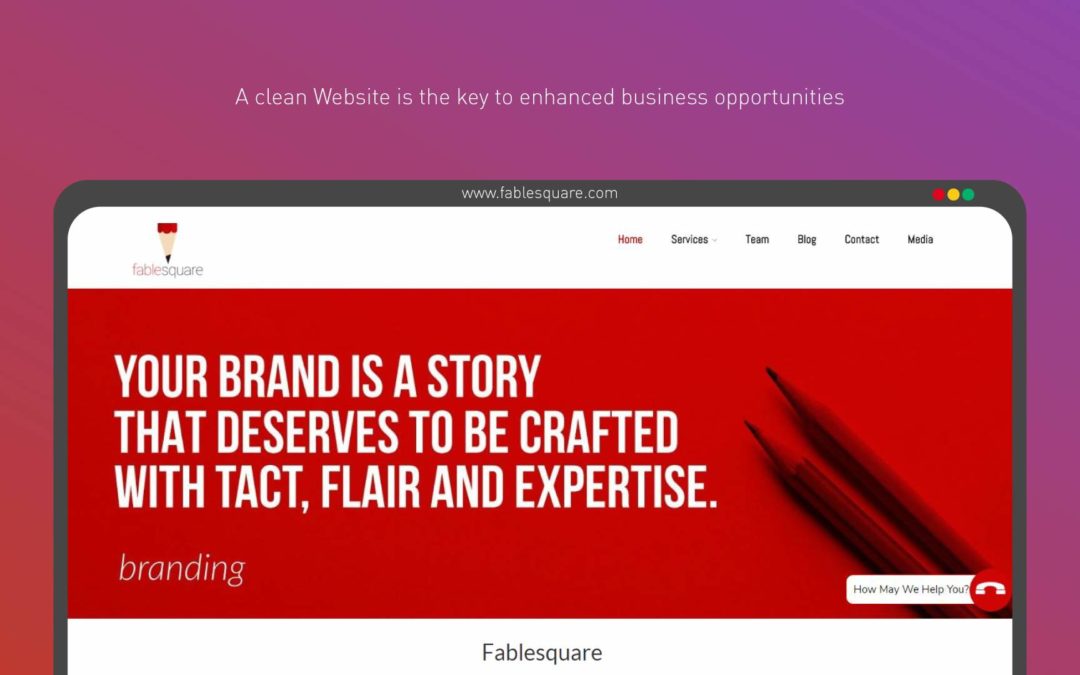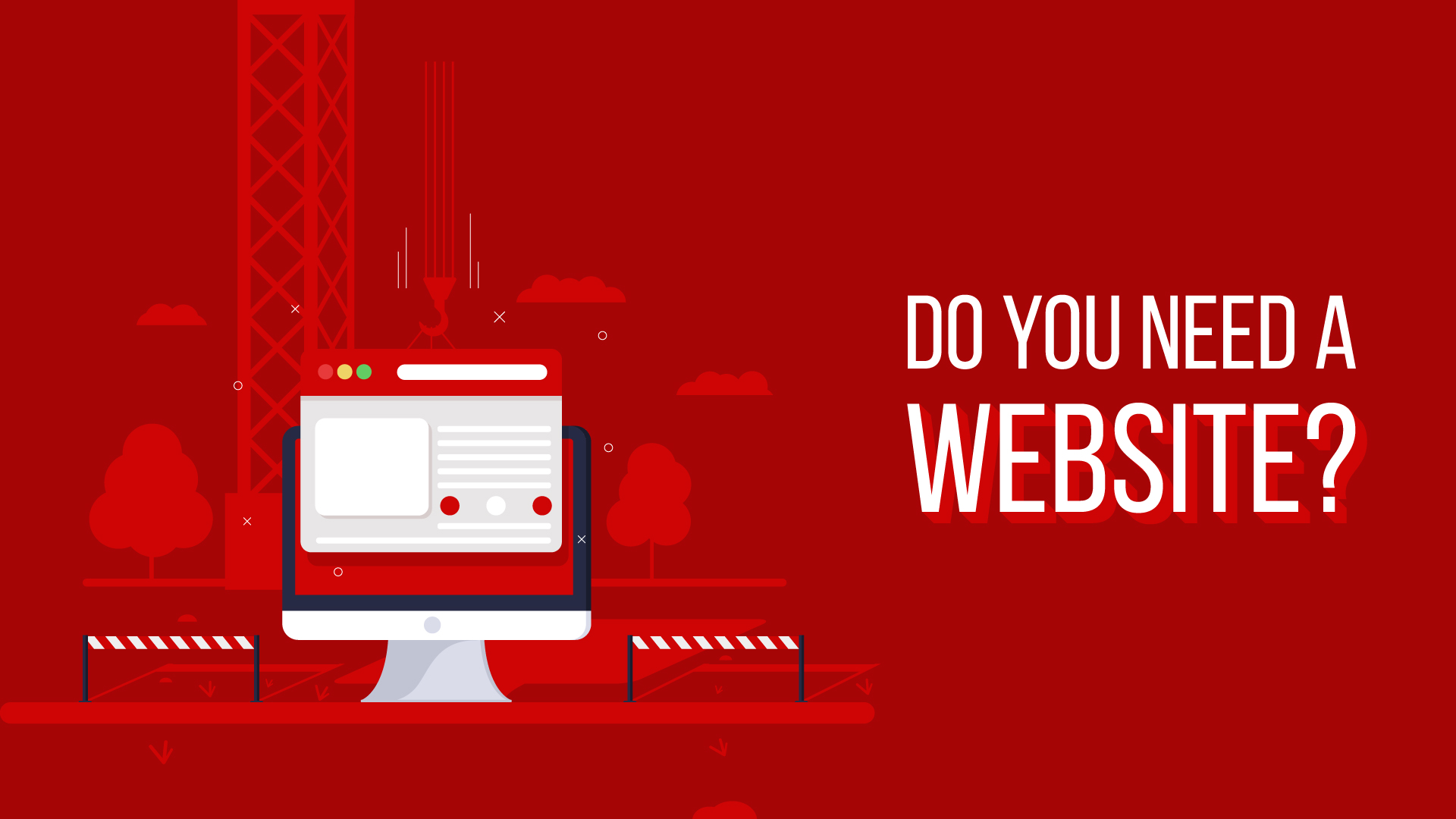 website
/wɛbsʌɪt/
noun
a set of related web pages located under a single domain name.
A question which haunts any small businesses is "Do I really need a website?".
In simple words possible, Yes! You do!
The reason is also extremely simple. In one word, No, two words to be precise.
Digital Footprint! It may sound preposterous. It really isn't. The whole idea of anything ranging from posting a personal photograph to updating your current location on social media is all about Digital footprint.
Having a website helps a business greatly. Here's how: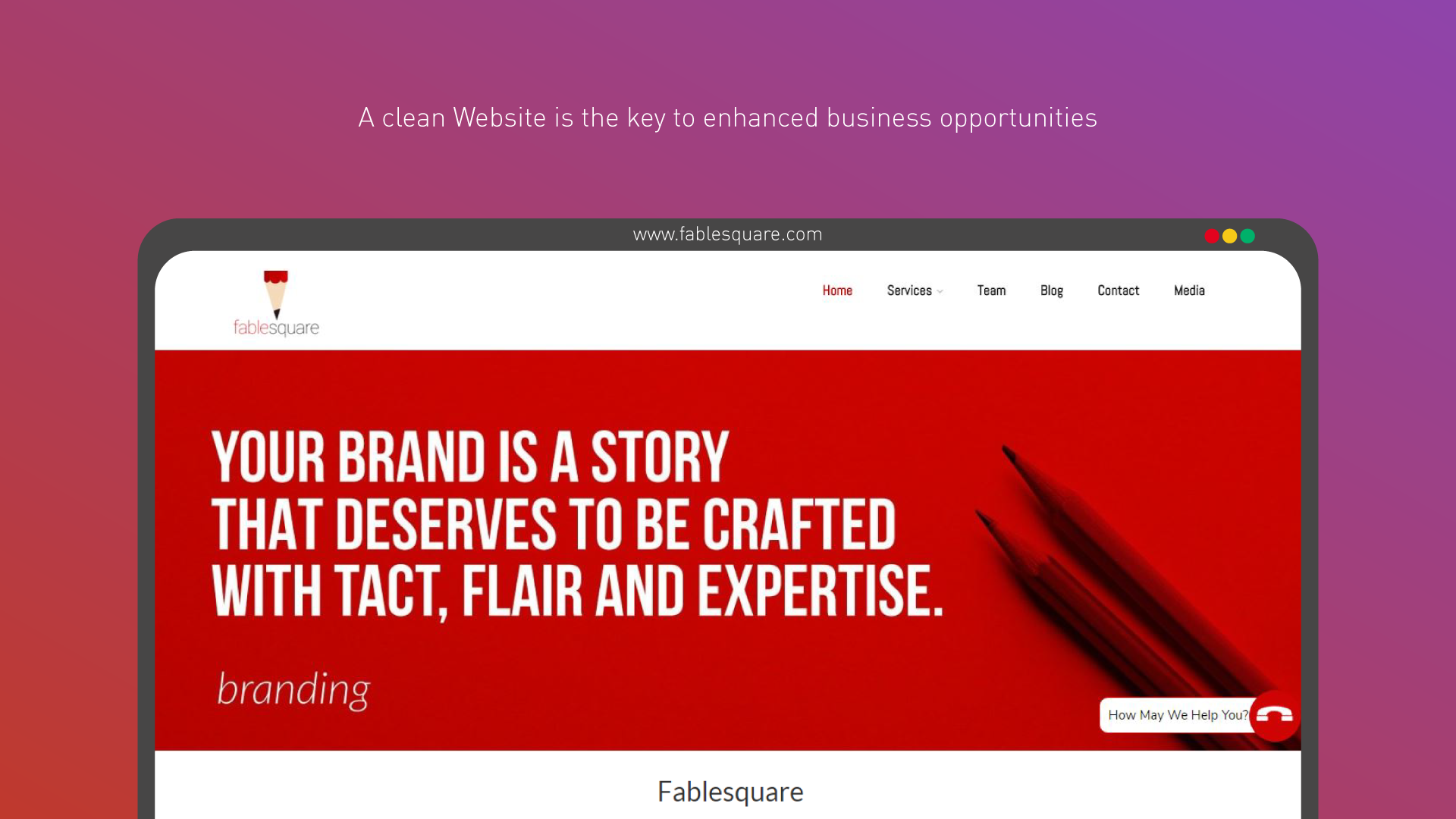 Visibility:
It is a beacon where customers can queue in front of your door. It not only provides you with visibility but also sales and a way for you to advertise your expertise. A clean, beautiful website with necessary content surely puts you ahead in the game.
Credibility:
Small businesses face problems with credibility. A customer is always aware of this fact and before placing for service or product, he/she will have a look at your website. And what would they think if you had no/mediocre website? You guessed it right. They walk right past you. This has a huge impact on sales.
Engagement and Retention:
Customers are always on the lookout for engaging content. Blogs are a way to achieve that. Websites with blogs are always appreciated. Blogging is also a way of increasing traffic to your website and it is one of the most sought-after marketing tools.
According to Hubspot, 53% of marketers use blogging as a top inbound marketing priority. Another statistic to blow your mind away, according to Hostingfacts, There are now 3.74 billion Internet users in the world as of March 2017.
So, in short, your business is available to this huge number. With proper plans and marketing strategy, you can tap into the plethora of prospects.
Why:
The question now really is "Why don't I own a website?". Think about it, in this time and age, where there is tons of competition, getting ahead is what counts. Smaller things in a business which were not a priority, makes a huge difference now. Companies are finding out ways to entice customers. Websites are one way to create a buzz and remember "First Impression is Key".