fablesquare Design & creatives
We develop Marketing collaterals like Brochures, presentations, standees, Infographics, Videos, Sales kits, Flyers and more.
Brochures
2-pager or 20-pager? Tell us your requirement and we'll design something that'll stun you and your clients. You have a challenge for us? Hit us up already!
Presentations
Be it Sales Pitch, a Product Presentation or a Company Profile, we've been there and done that in spectacular fashion. We can proudly say, Presentations are our forte.
Standees
You have an event coming up and need a standee? You've come to the right place!
Infographics
An infographic explains the subject at hand visually in the most complete manner.
Flyers
We've all seen lots of different flyers, and some look great whereas others don't. Some of them, just by the way they look, can help to uplift the image of a business. Fancy having a flyer that can do that for your business?
Sales Kits
We can design customised sales kit for your company explaining the business, your products or the services your company offers.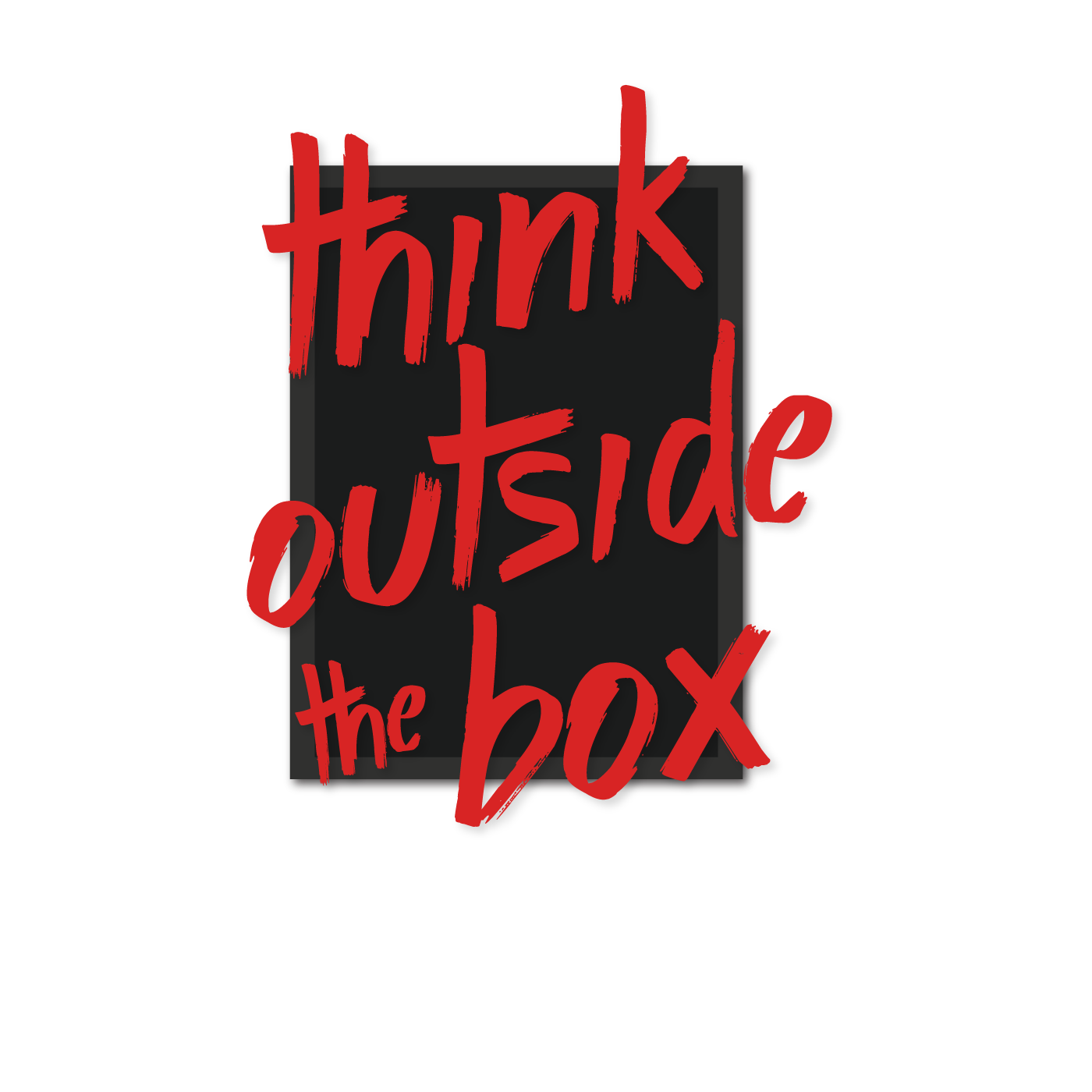 Details matter. We go the extra mile for our clients & support their expertise with our creativity, to tell a breath-taking story. Every client has bespoke needs, we give them the bespoke solution they deserve.
We like to delve deep into everything we do. We establish a connection that lets us understand what our clients do, what they need, and how to communicate with the people they serve.
Let's Start Something new

Say Hello!