FABLESQUARE PRESENTATION DESIGN
Business quality PPT's dedicated to be displayed in your business meetings or events.
Pitch Decks, Product Presentations, Event Presentations, Corporate Profiles, Stakeholder Presentations. You name them, we have them all.
Pitch Decks
Present your Business Plan in the best way possible. With a blend of Creativity and Design.
Product Presentations
Showcase your product with pride. Be it features or benefits.
Event Presentations
Present your Product/Service to the crowd. Your Product/Service, Our Design.
Corporate Profiles
Supplemental footage to include various angle of the same video to break away from the usual.
Stakeholders' Presentations
Short videos to tell the story of your brand and product in a memorable way with the use of Animation and Motion Graphics.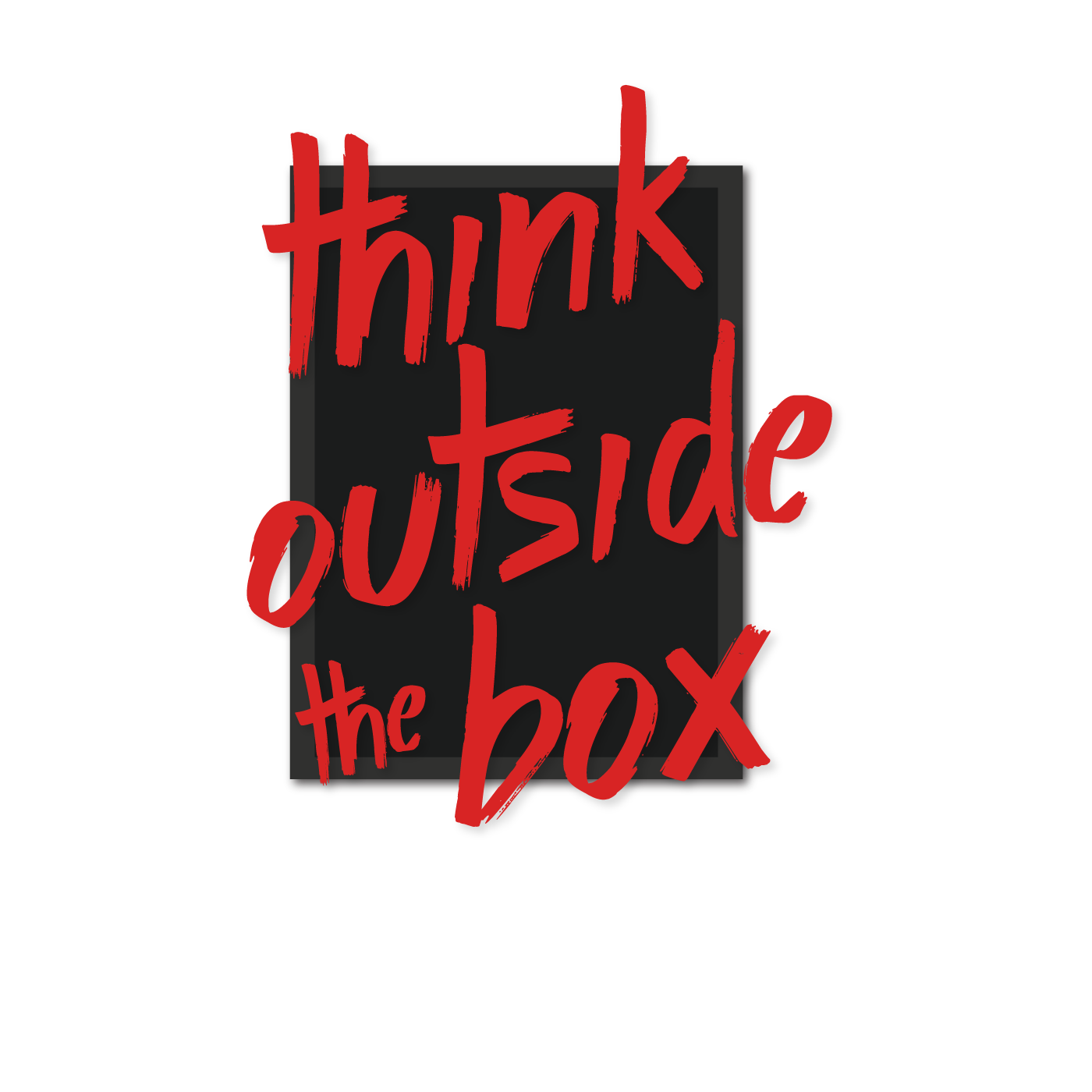 Details matter. We go the extra mile for our clients & support their expertise with our creativity, to tell a breath-taking story. Every client has bespoke needs, we give them the bespoke solution they deserve. We like to delve deep into everything we do. We establish a connection that lets us understand what our clients do, what they need, and how to communicate with the people they serve.
Let's Start Something new
Say Hello!