FABLESQUARE Website Design
We understand websites are the gate-way to your business or brand. Creating the best first impression rests majorly on the website. We understand this and hence we design websites with flair. The websites are designed in such a manner that will help convert your visitors to your customers. Clean, responsive websites that engage the visitors and provides them with relevant information.
WordPress Websites
We only design fully-customisable WordPress websites. WordPress is the best free content management system. Some of the best websites in the internet are built on WordPress. It allows you to build some of the most user-friendly websites. WordPress websites are easy to be aligned with your SEO strategy.
Responsive Design
More than 50% of the traffic on your website will be from mobile. It makes no sense to not optimise your website for mobile. We ensure that our designs are fully compatible with any kind of device unless its from the future, now that, is beyond us.
Our

website design process
Understanding Your Story
From where you started, to where you are and where you desire to go
Design Plan
A unique design plan with a step-by-step process
Content Plan
From suggestion to draft, and from draft to the final copy.
Development
Innovative design combined with smart work
Deploy
Launching days of preparation and dedication
Quality Control
Eliminate flaws and maintain high quality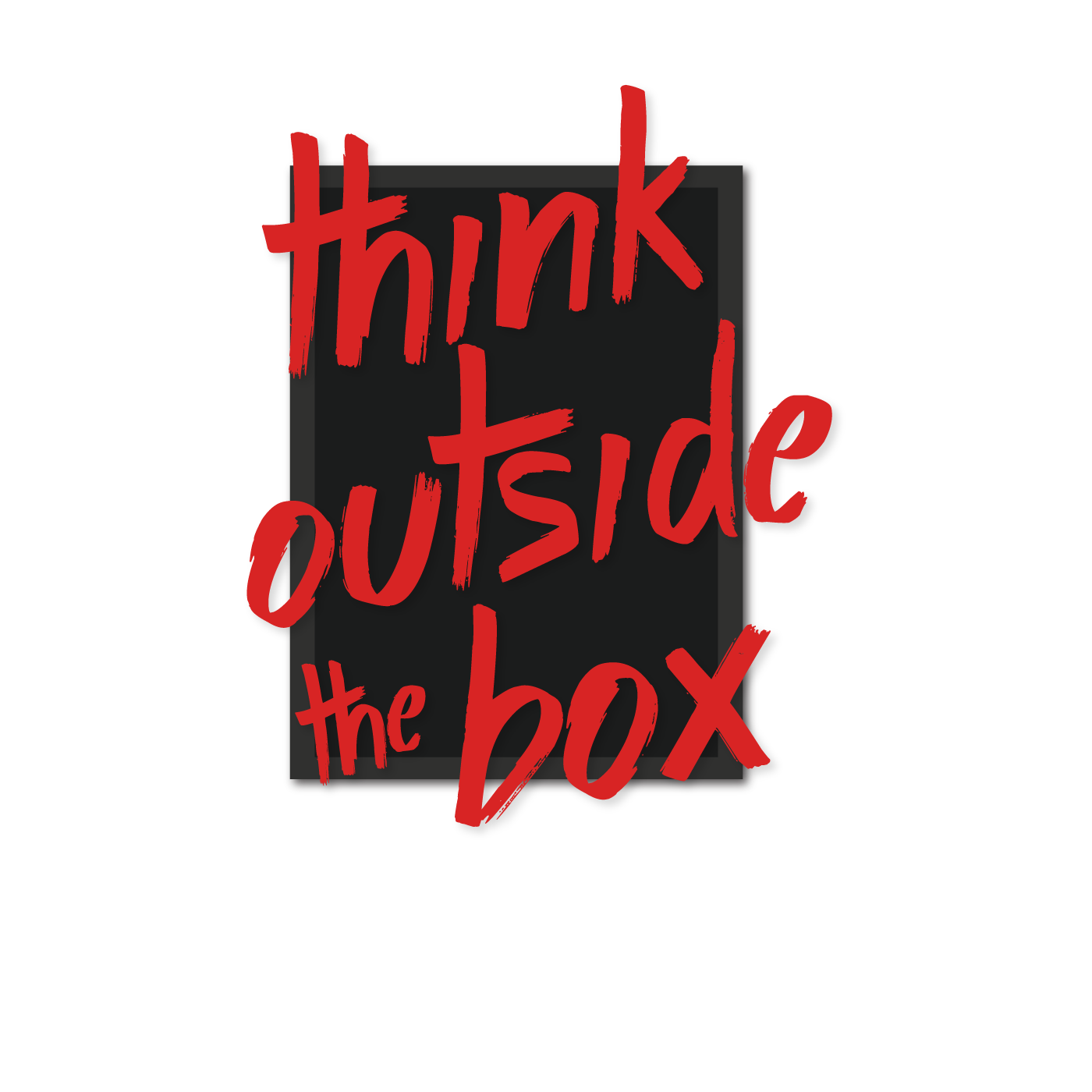 Details matter. We go the extra mile for our clients & support their expertise with our creativity, to tell a breath-taking story. Every client has bespoke needs, we give them the bespoke solution they deserve.
We like to delve deep into everything we do. We establish a connection that lets us understand what our clients do, what they need, and how to communicate with the people they serve.
Let's Start Something new

Say Hello!