Is your customer well informed?
This time around Bangalore is too hot and all of us who have been boasting about the 'beautiful weather' of Bangalore are left wondering, 'What's wrong?'. What's wrong is pretty obvious – with all the trees being cut down in the name of widening the roads, Bangalore is becoming the garden-less city of India.  While this post is not about the maladies of Bangalore, it is definitely about my response to the heat.
I suddenly realised (2 days ago) that, I had a niggling pain in my left shoulder which seemed to extend till my fingers. With all kinds of doubts, I quickly googled to check what those symptoms meant and learnt that the pain can be due to many causes, ranging from a pulled muscle to a massive heart attack. With my son nagging me about my lack of exercise and how I ignored the routine (yearly) check-up, I reluctantly agreed to be dropped off at a hospital.
We as a family have been regular at the Manipal Hospital due to its proximity, infrastructure and availability of the best of doctors. But this time the drudgery of the long wait dissuaded me and I contemplated other options – Chinmaya Mission Hospital or Apoorva Diagnostic Centre, both of which were in the vicinity of our office! After a bit of deliberation, I landed at Apoorva for a 'Basic Health Checkup – Female'.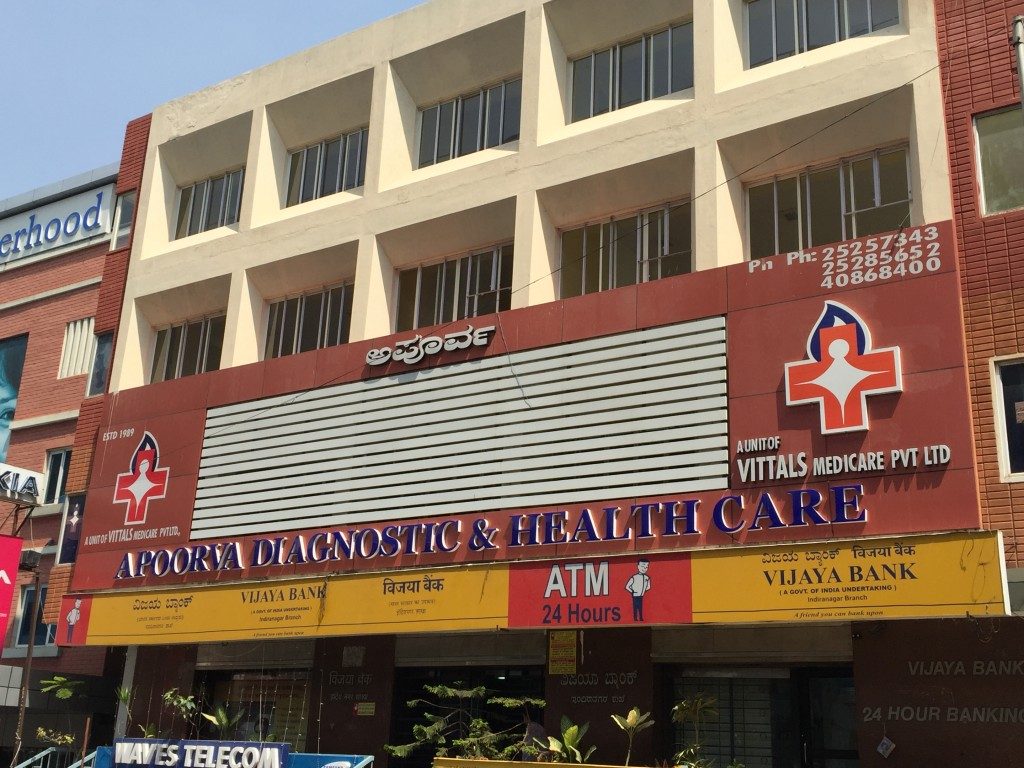 Why am I boring you with these details? My regular hospital did not care to educate me about the need to get myself checked regularly. They could have taken better care of me by sending me a reminder a couple of days before the due date or provided an offer for a regular health check-up and made me feel cared for. They could have ensured that I was their customer forever…
Is there a lesson for all of us (business owners, sales people etc.) here? How often do we speak to our customers – an important influencer? Do we take care to educate them? Do we even respond to their queries entirely?
How often do we speak to our customers – an influencer? – Tweet that
I'm not talking about anything fancy, it can be a simple, clear, useful information in the form of a mailer, keeping in mind the customers' needs. A few small steps can go a long way in retaining customers for a long long time and also gain some WoM.
Do you agree with me? I would love to hear your views.