fablesquare
Social media MARKETING
Social Media has become so entwined with our lives that it is almost impossible to live a life without using at least one of the various social medium platforms. These mediums have far reaching scope and hence have become invaluable to business.
Social media marketing is not just about regularly posting content on your platforms but also making the best of what the platform has to offer. As more and more brands jump on the social media bandwagon, it is very much essential now than ever that you provide value to your consumer, not add to the clutter that is already on social media. We believe a brand can organically excel if and only if they listen to its community and provide worthwhile content.
Social Media

Marketing process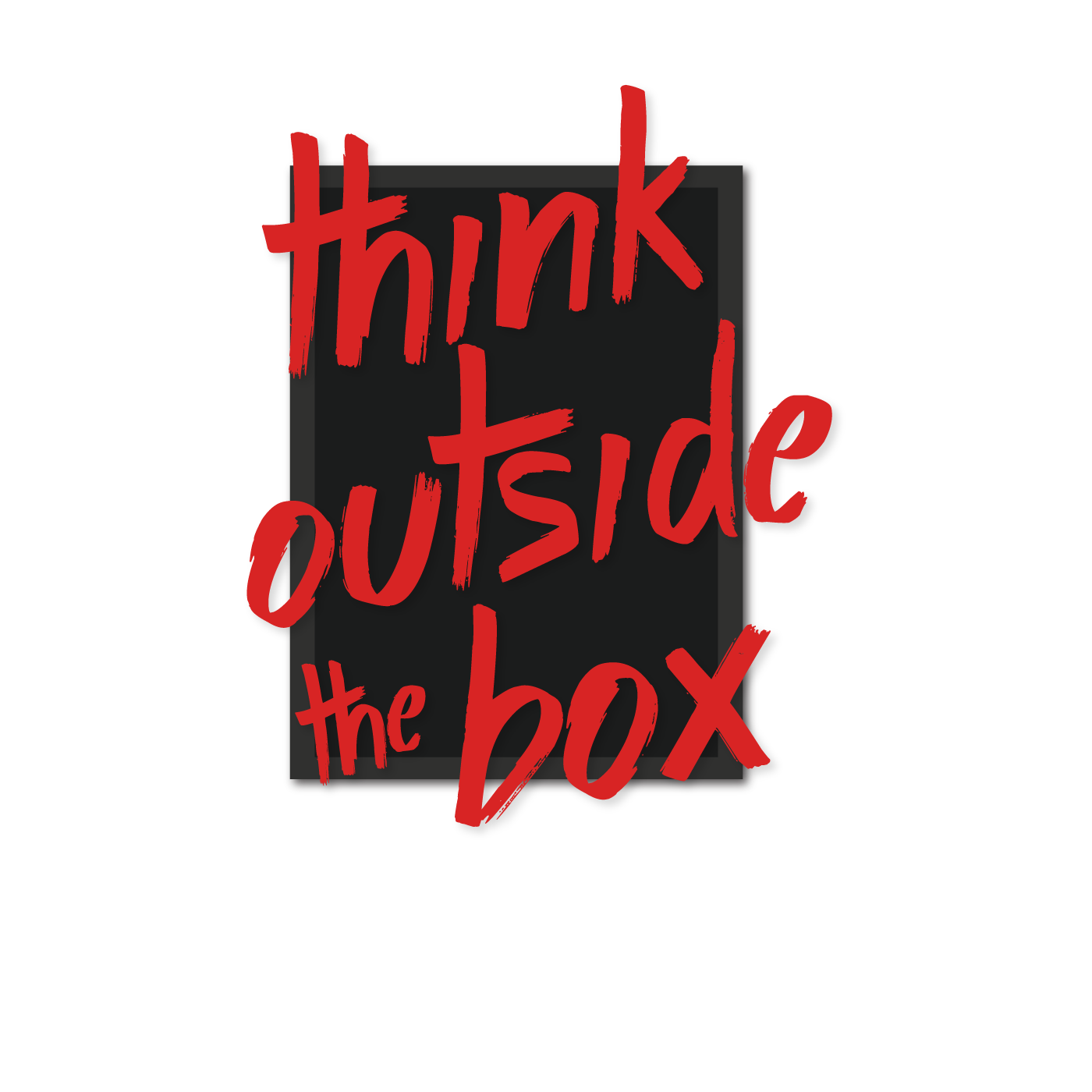 Details matter. We go the extra mile for our clients & support their expertise with our creativity, to tell a breath-taking story. Every client has bespoke needs, we give them the bespoke solution they deserve.
We like to delve deep into everything we do. We establish a connection that lets us understand what our clients do, what they need, and how to communicate with the people they serve.
Let's Start Something new

Say Hello!