A FULL-SERVICE
MARKETING
Agency
We provide every marketing service a company needs. From creation to communication, design to delivery, all under one roof.
Our services can be combined to provide a more bespoke and comprehensive solution to your needs.
Marketing Collaterals like Brochures, Presentations, Standees, Infographics, Videos, Sales Kit.
SEO, SEM, On-page and Off-page optimization, Social Media Marketing, E-mail Campaigns.
Event Coverage, Product Launch Coverage, Media Round Tables, Leadership Profiling, Press Releases.
Influencer Collaborations, Influencer Connects, Long-tail Influencer Discovery, Social Media Influencers.
Corporate Videos, Product Videos, Teaser Videos, B-Roll Videos, Explainer Videos, Product Walkthrough Videos.
Pitch Decks, Product Presentations, Event Presentations, Corporate Profiles, Stakeholder Presentations.
Story Creation, Visibility Creation, Thought Leadership, Goal Setting, Business Coaching.
Sign-up Campaigns, Product Campaigns, Event Promotions, Engagement and Awareness Creation.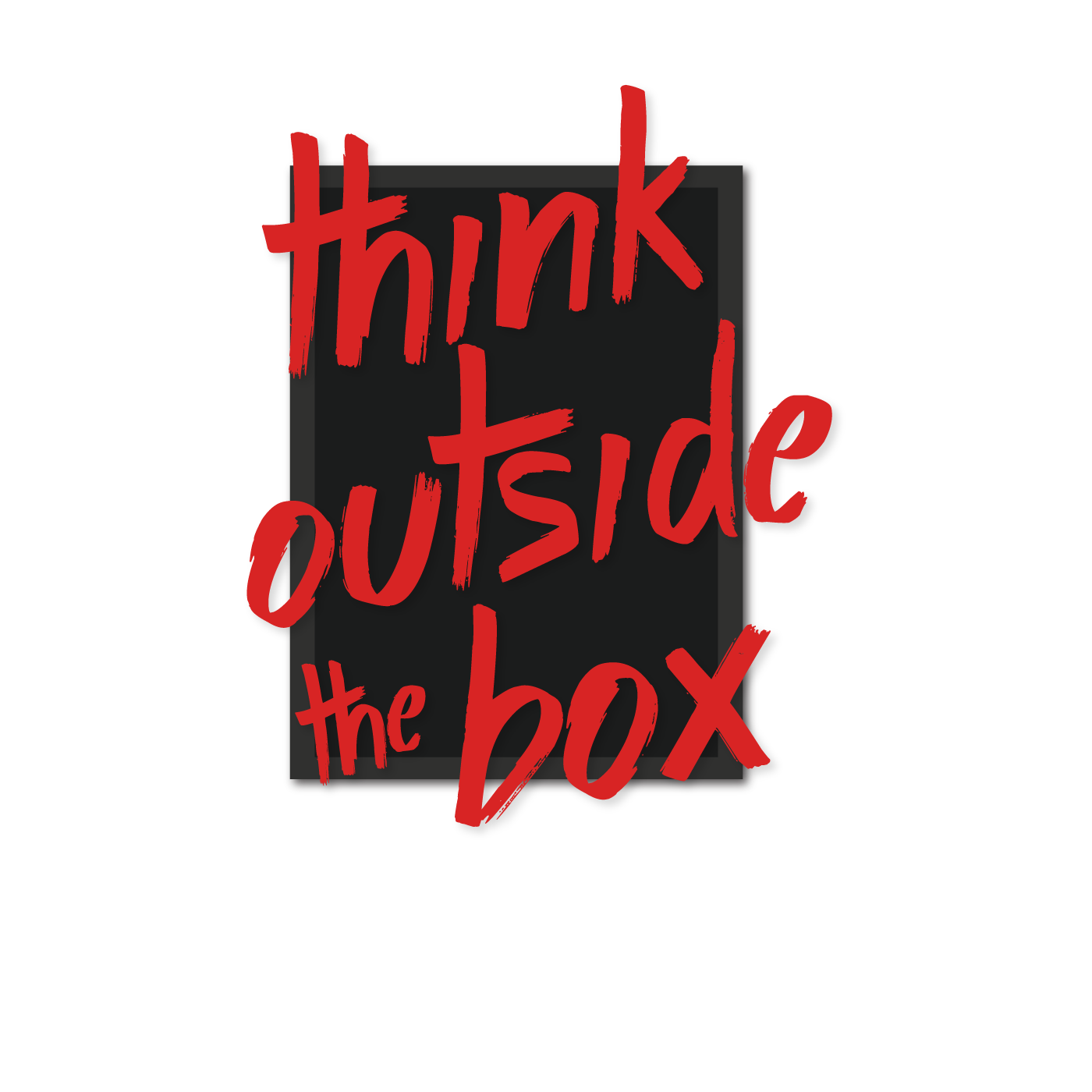 Details matter. We go the extra mile for our clients & support their expertise with our creativity, to tell a breath-taking story. Every client has bespoke needs, we give them the bespoke solution they deserve.
We like to delve deep into everything we do. We establish a connection that lets us understand what our clients do, what they need, and how to communicate with the people they serve.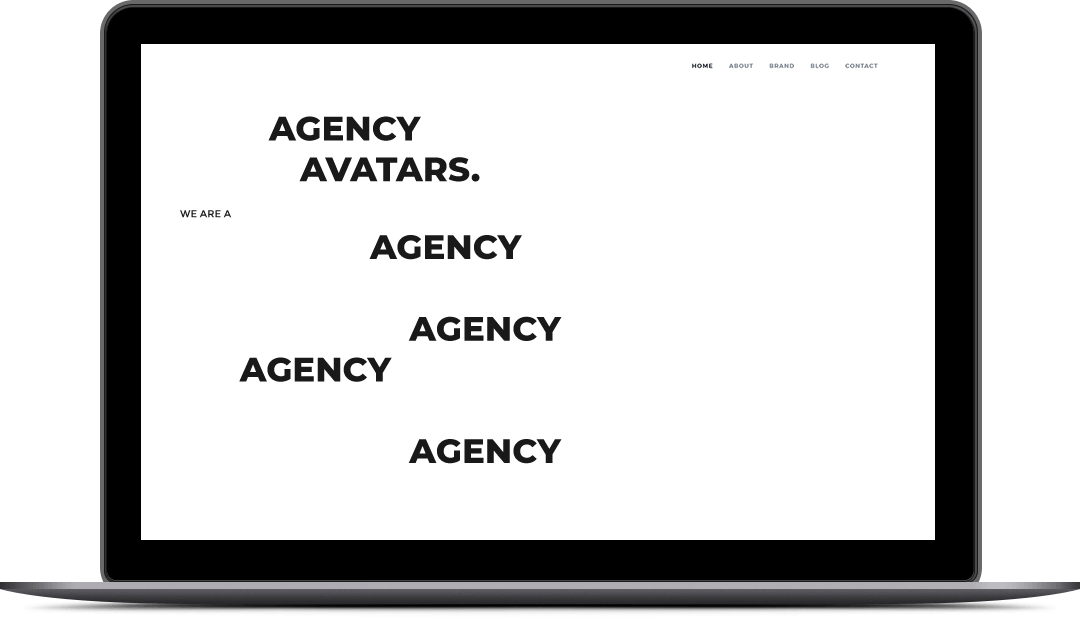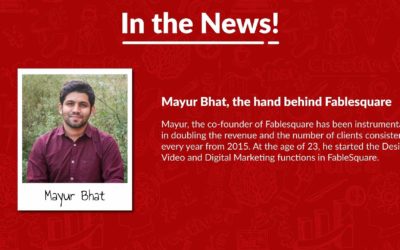 About Mayur Mayur, the co-founder of Fablesquare has been instrumental in doubling the revenue and the number of clients consistently every year from 2015. At the age of 23, he started the Design, Video and Digital Marketing functions in FableSquare. He currently...
read more
Let's Start Something new

Say Hello!