A FULL-SERVICE
MARKETING
Agency
Providing every marketing service a company needs, all by a single agency. From creation to communication, all under one roof.
Our services can be combined to provide a more bespoke and comprehensive solution to your needs.
Content
Blogs, Case Studies, Presentations, White Papers, Reports, SEO Optimized Website Content.
Design
Marketing Collaterals like Brochures, Presentations, Standees, Infographics, Videos, Sales Kit.
Branding
Brand Name Conception, Logo Design, Brand Guideline Creation.
Digital Marketing
SEO, SEM, On-page and Off-page optimization, Social Media Marketing, E-mail Campaigns.
Public Relations
Event Coverage, Product Launch Coverage, Media Round Tables, Leadership Profiling, Press Releases.
Website Design
Fully Functional, SEO Optimized WordPress Websites.
Influencer Marketing
Influencer Collaborations, Influencer Connects, Long-tail Influencer Discovery, Social Media Influencers.
Video Creation
Corporate Videos, Product Videos, Teaser Videos, B-Roll Videos, Explainer Videos, Product Walkthrough Videos.
Presentation Design
Pitch Decks, Product Presentations, Event Presentations, Corporate Profiles, Stakeholder Presentations.
Personal Branding
Story Creation, Visibility Creation, Thought Leadership, Goal Setting, Business Coaching.
Social Media Marketing
Sign-up Campaigns, Product Campaigns, Event Promotions, Engagement and Awareness Creation.
UI/UX
Mobile App Screen Design, Dashboard Design, Web App Design, Product Interface Design.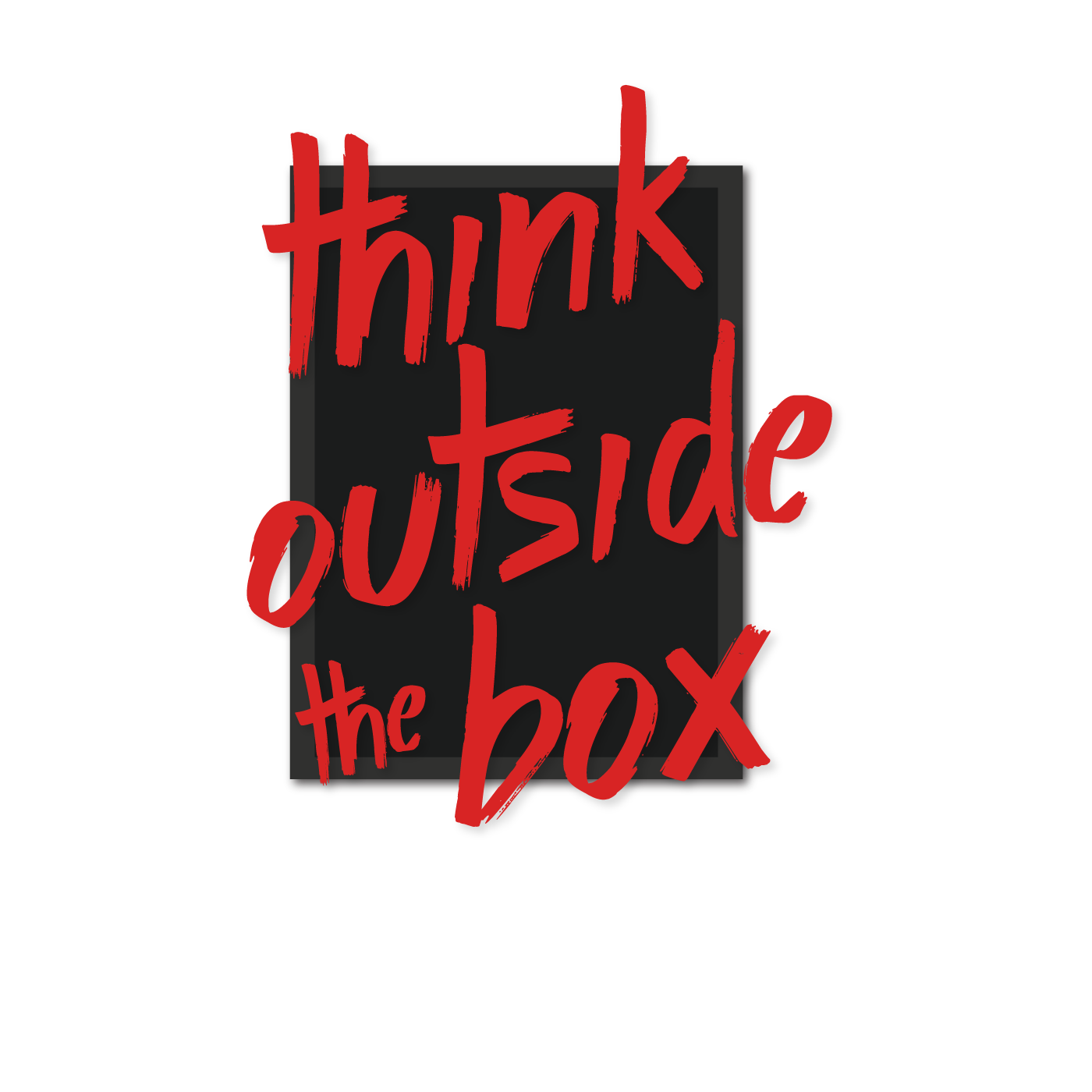 Details matter. 
We go the extra mile for our clients & support their expertise with our creativity, to tell a breath-taking story. Every client has bespoke needs, we give them the bespoke solution they deserve.
We like to delve deep into everything we do. We establish a connection that lets us understand what our clients do, what they need, and how to communicate with the people they serve.
Marketing is not a one-man job. It requires a culmination of various skill-sets, and we fully understand this fact.
Fablesquare has a good mix of specialists and generalists. We have a veteran marketing and business strategy team, that closely works with a young, agile and skilled creative team.
DESIGN AND CONTENT – 95%

DIGITAL MARKETING – 90%

PUBLIC RELATIONS – 90%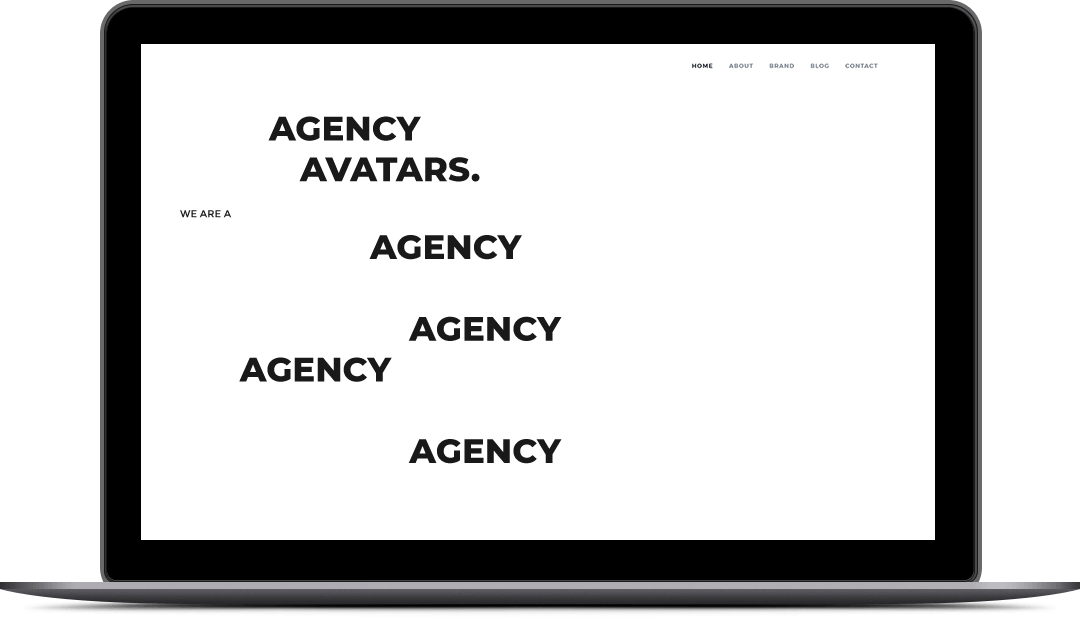 Welcome to the Age of New Media. Gone are the days when we had select few print publications, a handful of TV Channels and a fixed style of news reporting. The advent of the Digital Age has bought in an exhaustive list of new media thereby expanding the scope of...
read more
Let's Start Something new

Say Hello!