ABOUT
FABLESQUARE
FableSquare is a full-service marketing agency based in Bangalore, India. Established in June 2015, re-branded and incorporated in its current form in October 2016. We believe that marketing should lead to positive influence, and influence should lead to action. Our marketing efforts are directed towards identifying, nurturing and retaining influencers for your company.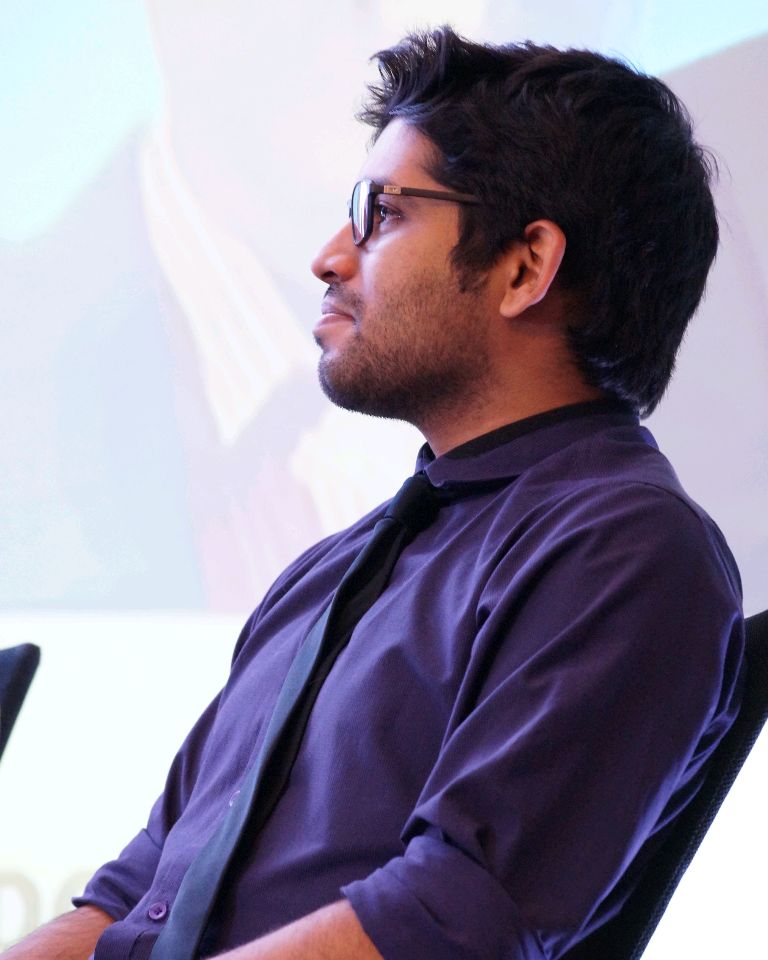 Izel Lobo
Senior Brand Strategist
Kedar Bhat
Senior MarCom Strategist
Adarsh Achar
Senior Marketing Strategist
Jyothish VM
Senior Marketing Strategist
Gail Lobo
Content Specialist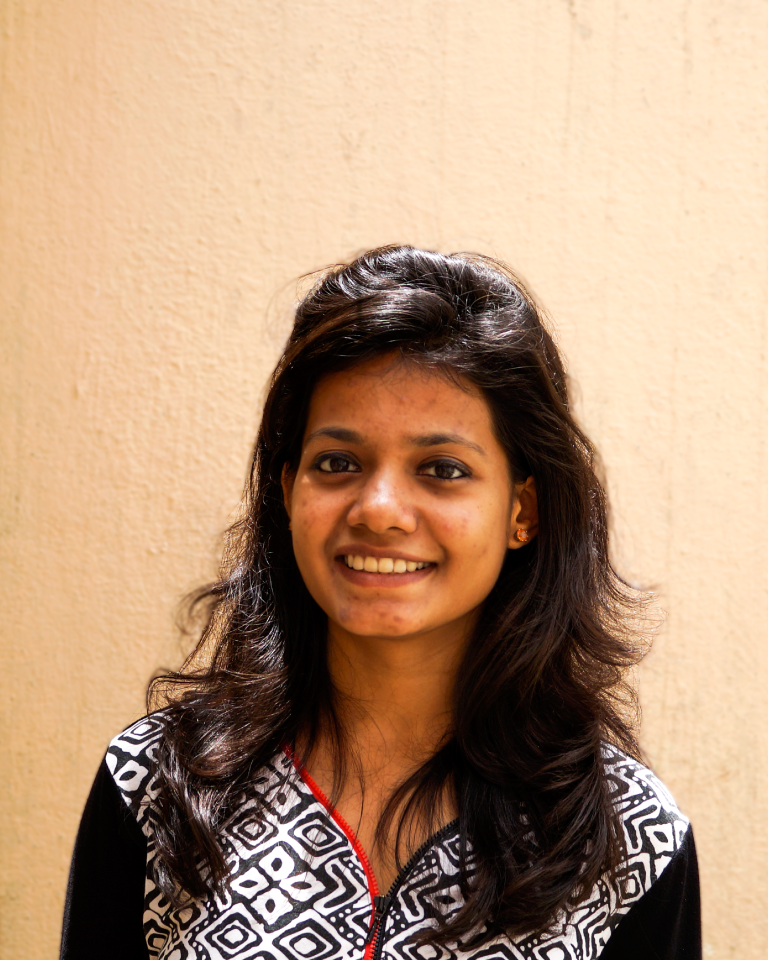 Sindhu Prabhu
Marketing Strategist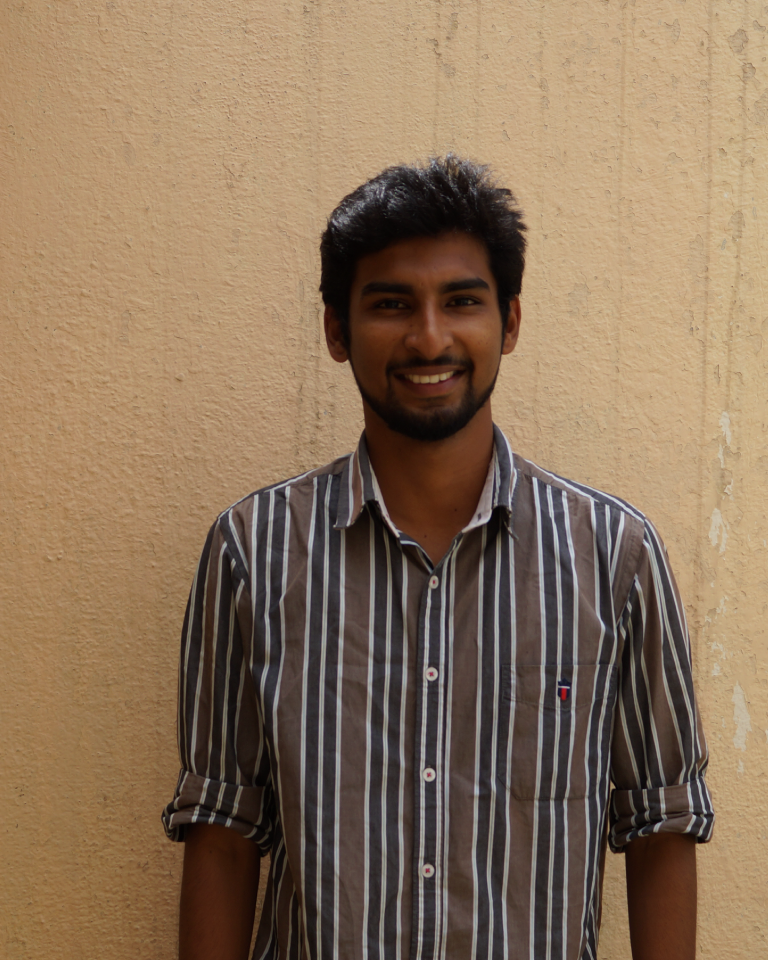 Kishan Prasad
Marketing Designer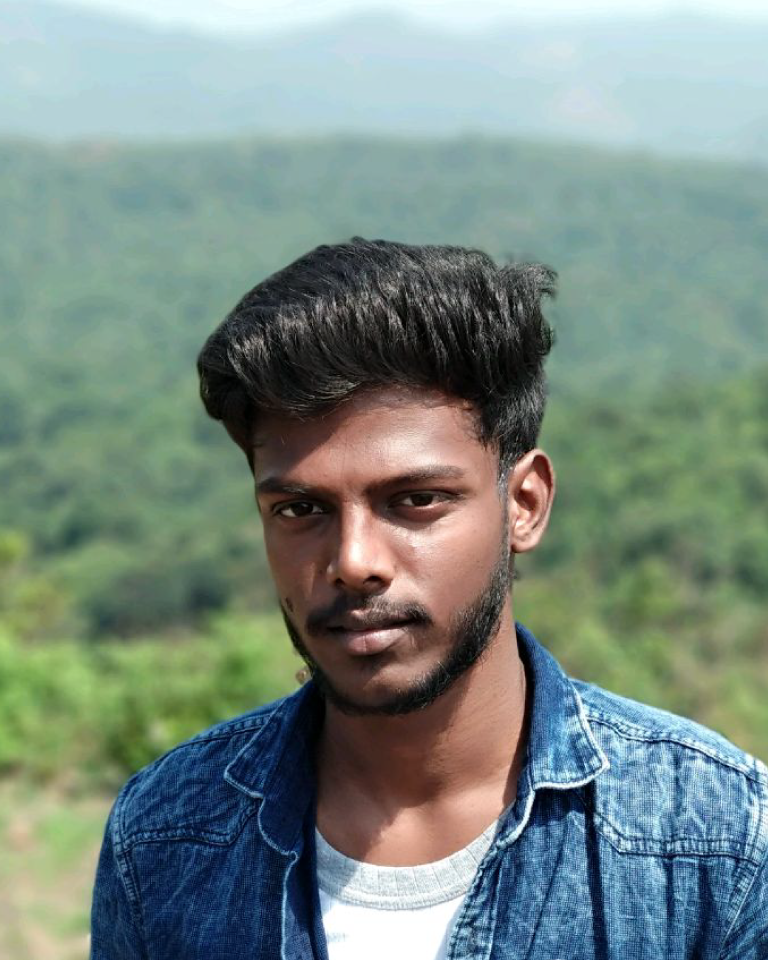 Karthick K
Marketing Designer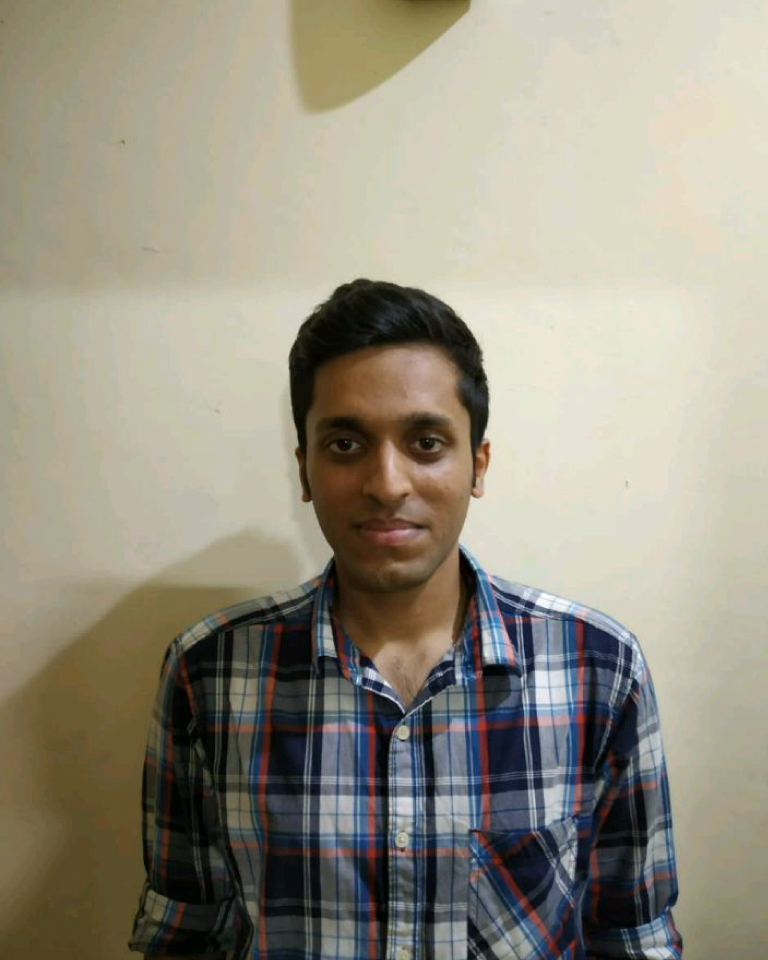 Manish Kumar
Marketing Designer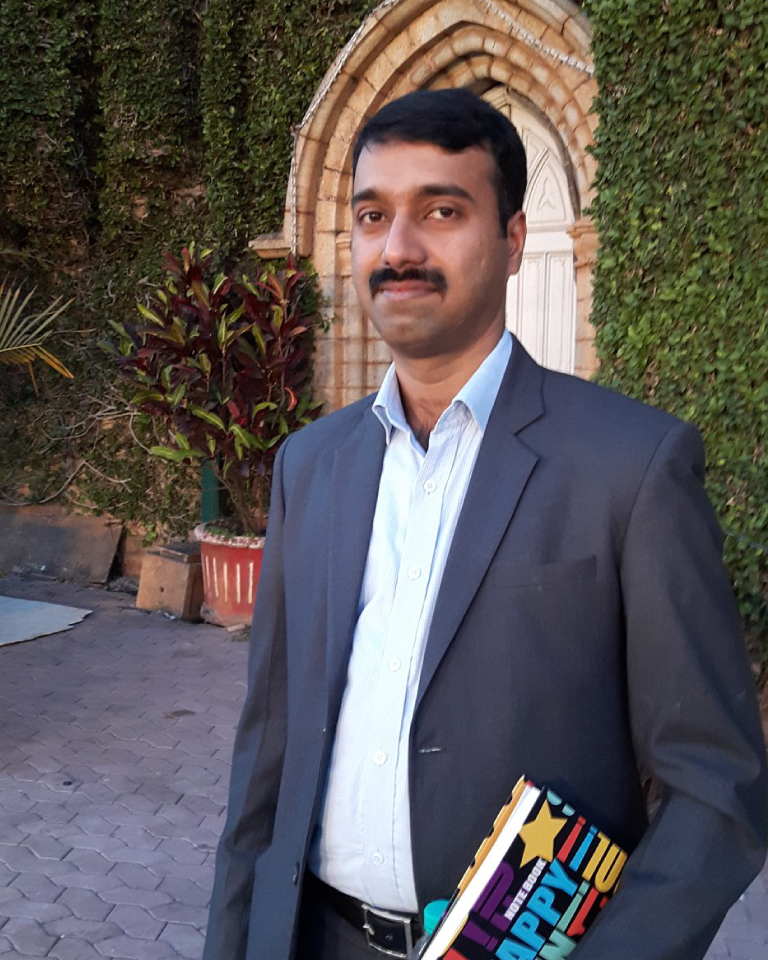 Sandeep Shivarao
Client Success Director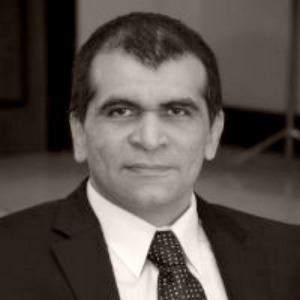 Shoaib Ahmed
Chief Catalystor & Advisor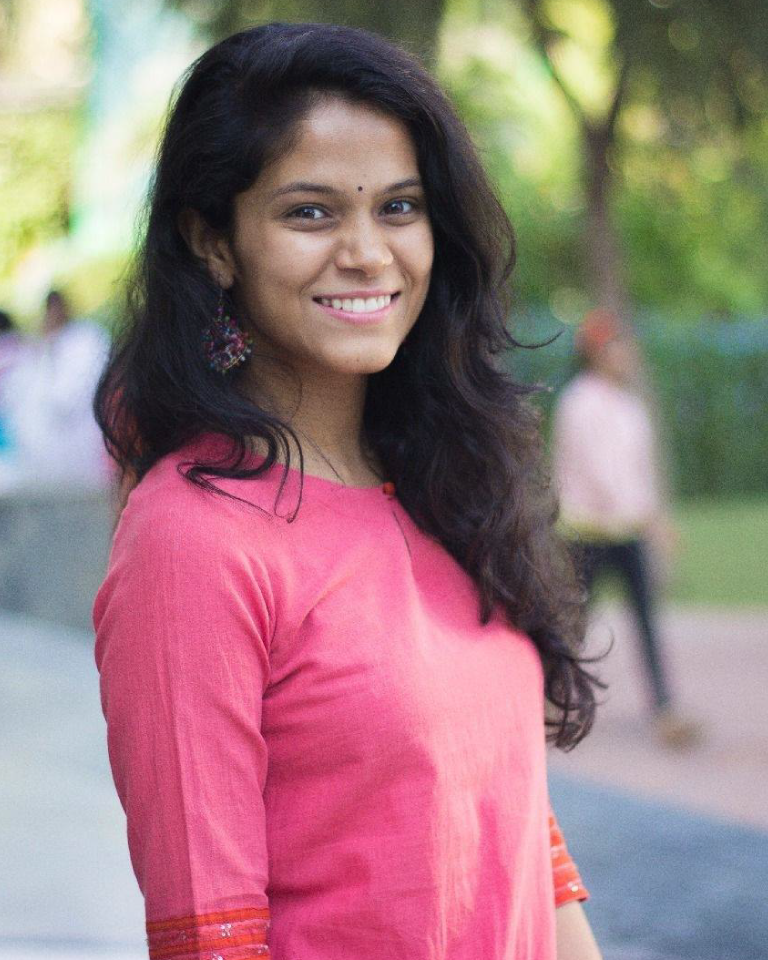 Praisy Ponnachan
Strategist (Blogidex)
OUR
AVATARS
What is a full-service marketing agency?
A full-service marketing agency can handle all the marketing requirements of a business. It can either do parts of the marketing execution, or take over the entire marketing operation. This usually includes all aspects of strategy and execution.
DESIGN AGENCY

DIGITAL MARKETING AGENCY

PUBLIC RELATIONS AGENCY
VIDEO CREATION AGENCY

INFLUENCER MARKETING AGENCY

CONTENT CREATION AGENCY
Marketing is not a one-man job. It requires a culmination of various skill-sets, and we fully understand this fact.
Fablesquare has a good mix of specialists and generalists. We have a veteran marketing and business strategy team, that closely works with a young, agile and skilled creative team.
DESIGN AND CONTENT – 95%

DIGITAL MARKETING – 90%

PUBLIC RELATIONS – 90%
Let's Start Something new

Say Hello!