A Brand is how people perceive you, your product, company or service. A Brand has to stick and to create an impression that lasts; we devise a brand that relays your story to the world. Our approach towards branding is methodical, and every brand is carefully crafted to create top of mind awareness. We help build brands that connect with their target audiences and have a lasting impression.
branding : The
what

and the

how
Brand Identity
The message perceived by the consumer from the product, service or person. Brand Identity is the reason for recognition on a global scale.
Brand Positioning
Positioning of the brand in such a way that it is sustainable and distinguishable from the rest.
Brand Guidelines
A Brand Guideline is a set of rules that details how your brand works and how your brand should be represented. These guidelines include the Identity elements and Visual elements.
Brand Storytelling
Brand Storytelling is an art that all top brands inculcate. The offering might be great, but the consumer always remember a good story. They can relate to it and always come back to you.
Brand Prism
For the success of any brand, it needs to present the coherent image in the mind of the consumer. It explains the Physique, Personality, Culture, Relationship, Reflection, and Self Image of any brand.
Event Videos
The art of capturing Social gatherings onto a video.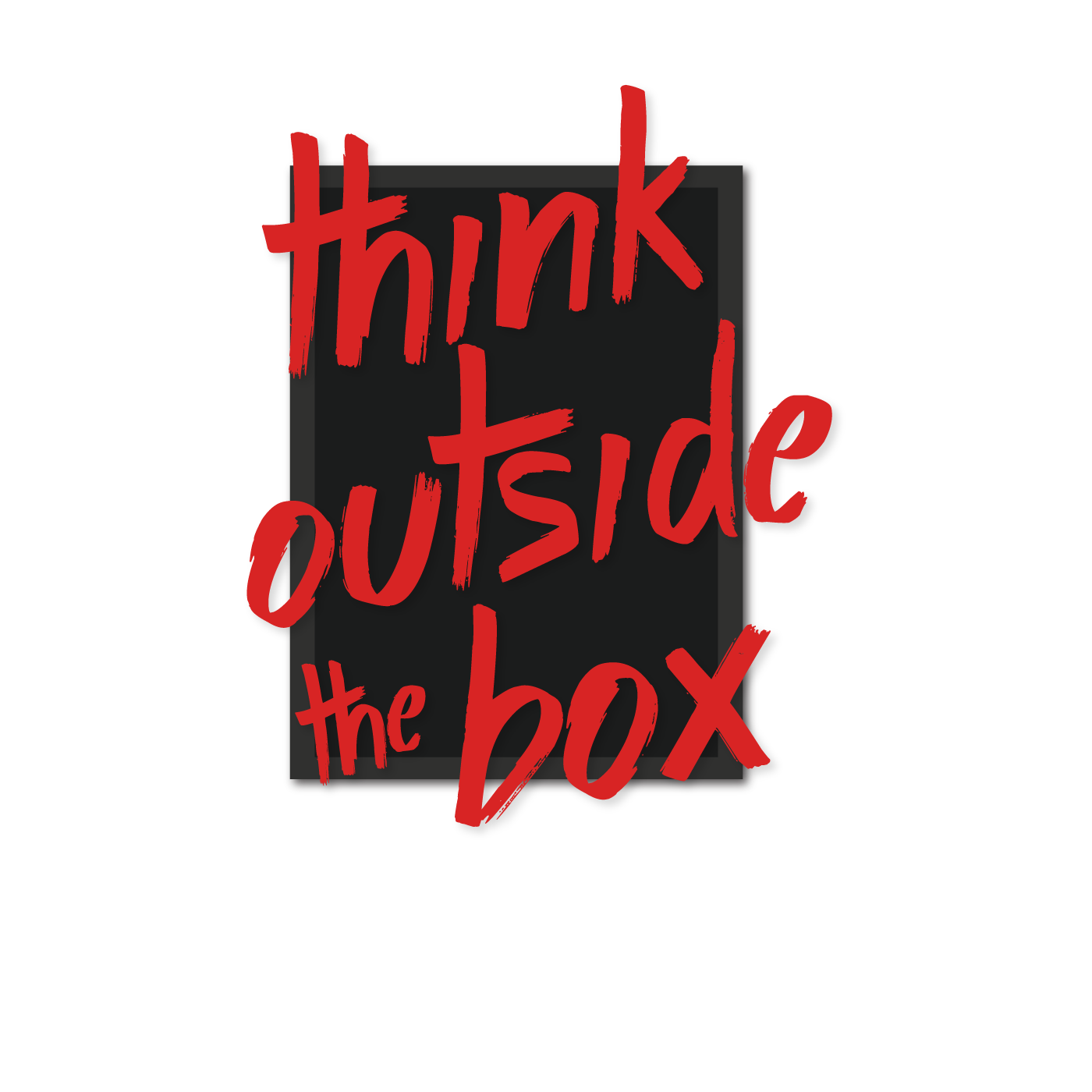 Details matter. We go the extra mile for our clients & support their expertise with our creativity, to tell a breath-taking story. Every client has bespoke needs, we give them the bespoke solution they deserve.
We like to delve deep into everything we do. We establish a connection that lets us understand what our clients do, what they need, and how to communicate with the people they serve.
Let's Start Something new

Say Hello!