Fablesquare
FableSquare is a mother-son led Influencer Marketing Agency based in Bangalore, India. With storytelling as an impetus, the bold & passionate team of FableSquare empowers organisations with Content, Design & PR to deploy Influencer Marketing.
Mangal D Karnad
Co-founder, Influencer Marketing & Public Relations Specialist
Mangal comes with 3 decades of rich experience in Marketing, Business development, Public Relations (PR) and Coaching. She is a veteran in Influencer Marketing and Strategic PR.
Mayur Bhat
Co-founder, Marketing & Brand Strategist
Mayur handles Branding & Brand Strategy, Digital Marketing and Content Marketing. He also brings in the sales acumen, customer service insight and process mindset.
Izel Lobo
Senior Brand Strategist
Izel is a branding and design strategist with expertise in brand identity, positioning and brand communication. She specialises in design aesthetics and visual communication.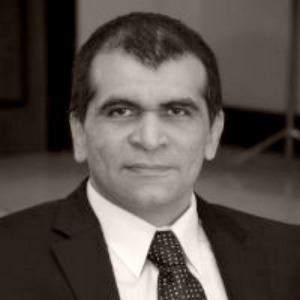 Shoaib Ahmed
Founder of Catalystor , Co-Creator of Shoper