In its essence, Email Marketing is the use of emails to promote products or services. The intention is not just to convert leads into customers, but to also enhance the relationship with potential or existing customers.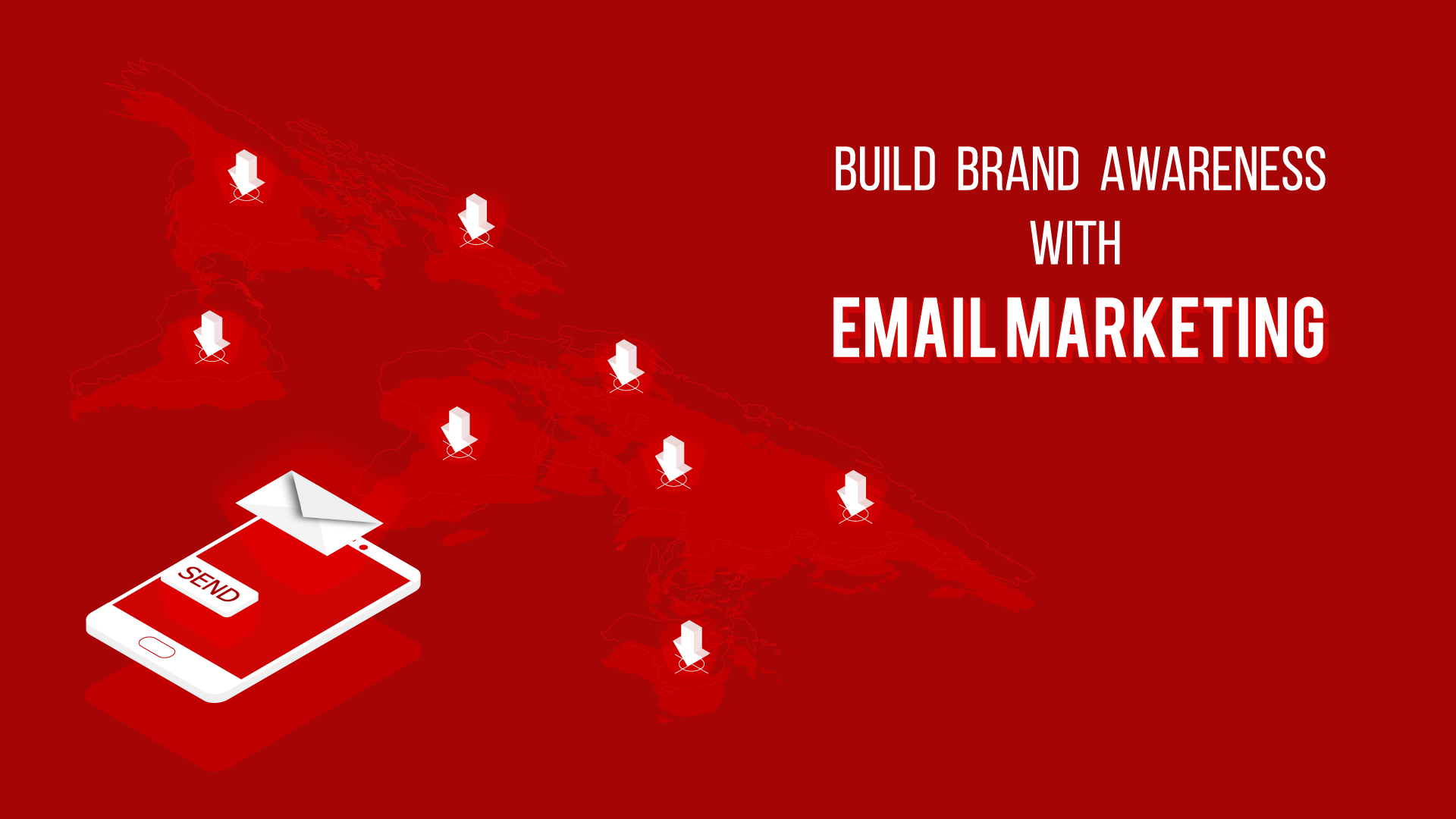 Why Email Marketing?
Cost Effective
Compared to traditional marketing approach where printing and labour can be an expensive affair, Email marketing allows a business to reach out to consumers for a comparatively negligible cost.
By sending out emails to the right target audience, the business is likely to see an increase in the ROI (Return on Investment). The key here is to build your own email list after doing a careful study on choosing the right audience. But beware, unsolicited emails are a turn off for most of us. So, buying a random list of email ids and sending out emails is not advisable and chances of interfering in the receiver's personal space are high.
Call to Action
A business can incorporate a 'Call to Action' in the email in the form of a click-through which helps the consumer to inquire, subscribe, get routed to the website, provide feedback, or make a direct purchase. This way an email can be used to not only promote the brand but can also be used as a platform to entertain queries and even drive sales.
Accessibility
With a mobile device in almost every pocket, it is easy to get notified of new emails instantly. Although social media posts is a marketing trend, according to recent study consumers are more likely to check an email than a social media post.
Measurability
While working on a campaign strategy, it's quite essential to keep track of the response rate. This will help gauge which areas need attention and which areas are favouring the business. An Email Marketing software can help you keep a track on the number of email recipients who have opened the mail, signed-up/ unsubscribed, clicked on links in the mail etc. Accordingly, the business can change bring about changes in the strategies that'll help build a rapport between the brand and consumers.
Newsletters – to keep consumers informed
Newsletters are an excellent means for a business to 'educate' the consumers about its various products/ services. It is an opportunity for the business to showcase its expertise on some matter related to their products and services.
For example, through articles that help consumers make the right choices while making a purchase, or how as a business your products cater to the consumer's needs by emphasising on the quality of the materials used. This would prompt the reader to know more and probably even subscribe to the newsletter. In this gradual process of building trust with the subscriber, the brand gets etched in the consumer's mind.